Chantal is an illustrator and designer working from the Wiltshire countryside where she lives with her partner and two whippets.
In 2011 she graduated with a 1:1 Hons degree in illustration and narrative from Bath University (Swindon school of art) and in that same year, her illustrations for "The Mud Monster" (published as a picture book app by Tizio BV) were highly commended in the MacMillan Prize.She was also highly commended in the Association of Illustrators Awards in 2013 for her picture book "Sebastian".
Books from the "Pojo" series, written and published by Little Creative Days, which Chantal illustrated were winners of the 2015 Creative Play Awards and shortlisted for ERA in 2014.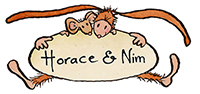 Since graduating, Chantal has been working with a variety of children's book writers, and publishers in a range of countries. Next to working on commissions she is working on new picture books for Horace & Nim, whose first book "the Lucky Lucky Leaf" will come out this autumn, published by Hubble & Hattie.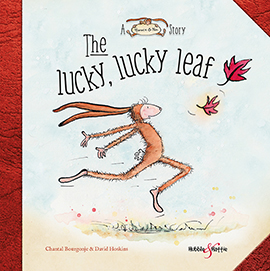 In March 2019 Chantal's picture book "Fierce Grey Mouse" is also scheduled to be published by Hubble & Hattie. She has written the story and is currently working on the illustrations!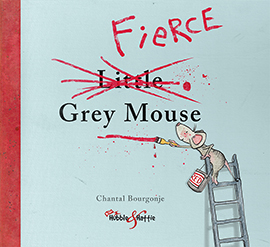 In August 2017 "Worzel says Hello! Will you be my friend?" - the first book in the Worzel picture book series, and illustrated by Chantal, written by Catherine Pickles was published by Hubble & Hattie.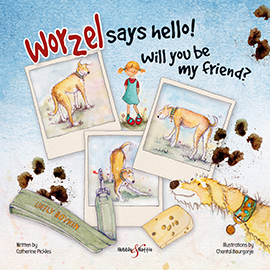 The 2nd Worzel picture book, "Worzel goes for a walk" will be published this autumn by Hubble and Hattie.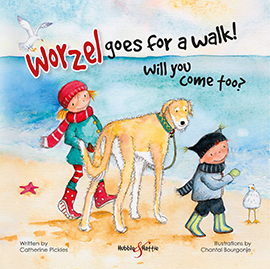 To read more about Chantal's latest picture books, please visit her page on the Hubble & Hattie website.
Chantal has written and illustrated a range of children's picture book apps. published by Tizio Publising and was awarded with a Kirkus Star for books of remarkable merit and best app book of 2013.
Chantal is represented by Hen & Ink Literary Studio and is a member of SCBWI. To contact Chantal directly you can or call her on +44 (0)1380 816004